Daily Specials
Dining & Bar
Monday Margaritas $3.49 All Day
Tuesday Pina Colada $2.99 All Day
Sunday Brunch $15.99 (10AM-2PM) *Includes Champagne & Mimosas.
Bar Exclusive:
Happy Hour: Mon-Sun 3:30pm-7:30pm
Late Night Happy Hour: Mon-Sun 9:30pm-10:30pm
Taco Tuesday: Mini Soft Shredded Chicken/Beef $.99
Tecate Tuesday: $2.99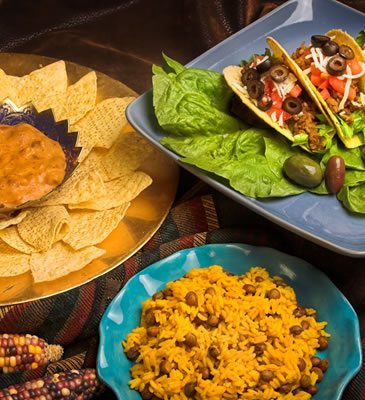 Celebrate Your Special Event!
Let our amazing staff cater to your every need while you enjoy the privacy of your own reserved area. Contact us today to start planning your special event! Call (818) 989-4040.