Tequila's Bar & Grill has been part of the San Fernando Valley for over 20 years.
With its history expanding over the years and the changes in name and ownership, Tequila's has been a well established restaurant with its loyal customers and constant newcomers.
In 2011, Tequila's came under new management, thus a new beginning in its life.
Maribel, the owner, has been working in the restaurant industry for over 20 years.
As a young teen she immigrated to the United States in hope of achieving the American Dream.
After working as a server for 20 years, she finally realized her dream of buying her own business which then led her to buying her second restaurant, Tequila's Bar & Grill, achieving what she considers the American Dream.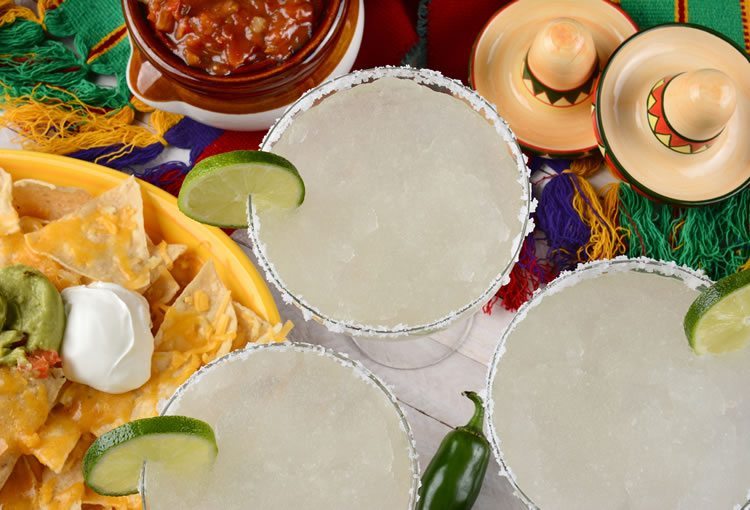 Tequila's is now family owned and family run.
It is not unusual to see her daughters, granddaughter, brother, etc., working and helping out on a daily basis at the restaurant.
Who better to care for the restaurant than family?
At Tequila's we pride ourself on being a family restaurant with also having our bar be family oriented.
Our priority is and will always be our customers, ensuring them nothing but the best in quality for food and drinks and making your visit here at Tequila's a memorable one.
We hope to see you soon and let us know of anything we can do to make your visit here nothing less than amazing.